Feb 27, 2020
How Adidas Is Using WhatsApp As a Direct Marketing Tool
Social media giant, Facebook may have originally shelved the idea of ads on the popular messaging platform, WhatsApp, but Adidas is still steaming ahead at full speed with its plan to turn the app into a key marketing tool.
Adidas has been using the mobile messaging app to chat directly with customers since 2015. At the time, the app was seen by the company's marketers as a way to build hyper-local communities in cities across the world, making it easier to connect the brand directly to its consumers. Now, it's being used as the main platform for global campaigns. WhatsApp is now seen as a way to grow influence among key fans rather than just buying influence, and all thanks to Adidas.
"It's allowed us to build direct relationships with a smaller community of influential people in an ongoing way that doesn't feel transactional and allows for a conversation, rather than just a broadcast," said Laura Coveney, managing editor for Adidas.
The most recent example of the strategy was the "100% Unfair Predator" campaign. Earlier this month, Adidas opened up a hotline on WhatsApp for people in need of a footballer to cover for unreliable teammates on their team. Adidas-sponsored players were made available for games last week once fans had shared some basic information with the hotline such as the game they need the player for. The company's marketers would notify fans on the morning of their game if they're request was successful. The rented players turned up dressed in Adidas' new Predator20 Mutator footwear.
"We know our audience use it to share fixture info, team selection — and team-mates messaging to find last-minute replacements," said Coveney. "WhatsApp was perfect for the more functional elements of the 'Rent-a-Pred' hotline as it allowed consumers to share private information one-to-one with us for review, before being allocated a Predator player near them."
As part of adidas' global #WeRepresent campaign, the brand had also launched a new collection of VRCT jackets in India. These are iconic varsity jackets which bear the symbol of what different people stand for. The brand believes in self expression, and the fact that it is our unique life experiences that represent us.
To create buzz about the VRCT jackets in India, adidas launched a campaign in partnership with LBB, which used WhatsApp marketing in a unique and fun way. Brands have been struggling with using WhatsApp as a medium to engage with their users and no one has really cracked a solution yet. However, this fun approach by adidas ensured that the WhatsApp community was thoroughly engaged. The campaign saw more than 10,000 entries in just 10 days.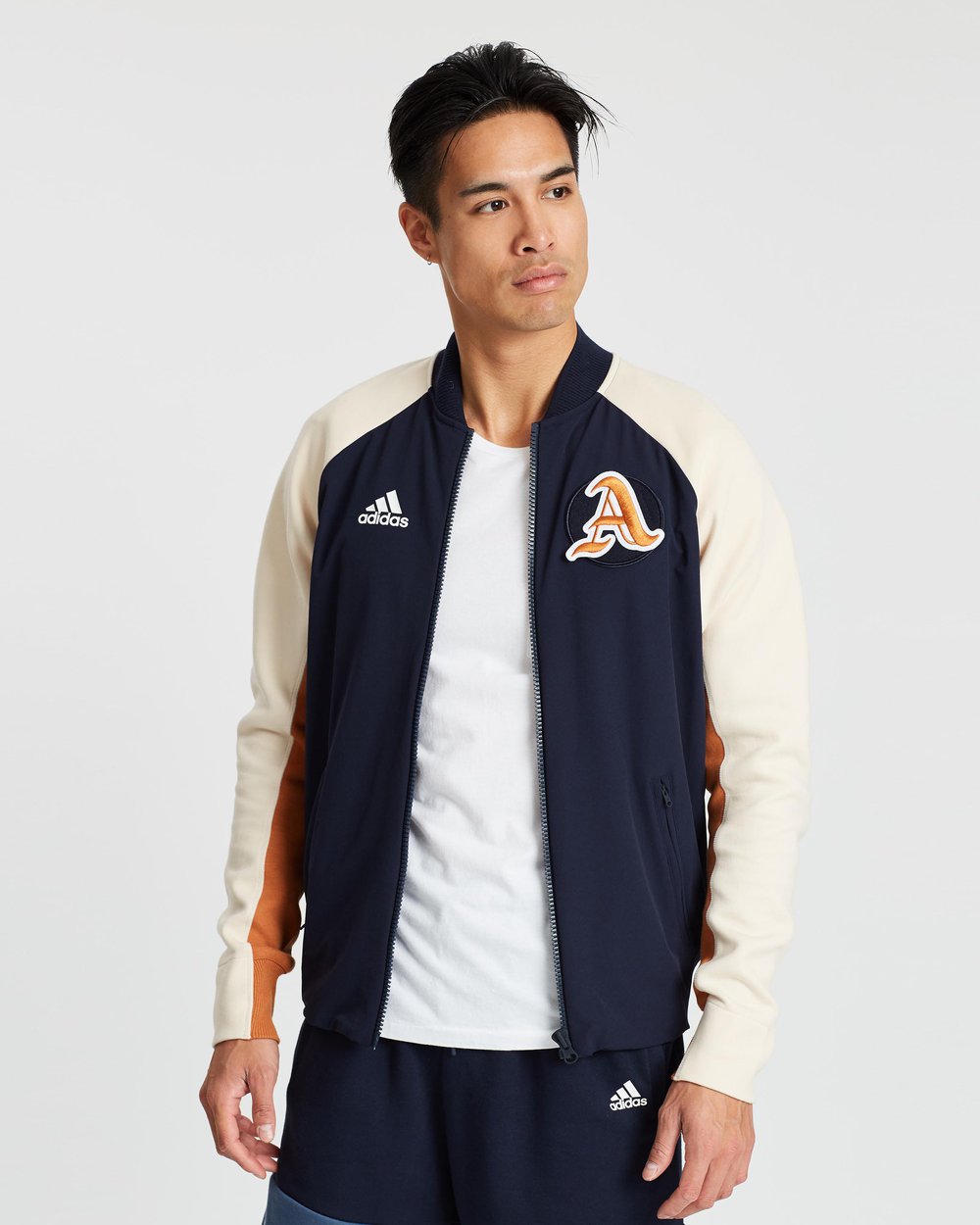 Despite Facebook's decision to scrap plans to run ads on WhatsApp, advertisers like Adidas continue to build a recognisable presence there.
So how exactly did they do it? Marketers for Adidas used WhatsApp as a tool to send direct messages to its "Tango Squad" community, which is essentially a group of young footballers across 15 key cities worldwide who were given exclusive access to new drops before anyone else, and the groups were between 100 and 250 people.
Last year, the sportswear manufacturer turned some of its smaller-scale influencers into salespeople. Working with social commerce app Storr that lets anyone open a store on their phone, Adidas gave some of its biggest fans early access to products, exclusive drops, and secret events. In exchange, the fans sold Adidas' products. The sellers receive a 6% commission for every sale or have the option to donate to one of Adidas' partner charities.
For its smart marketing, the Adidas brand made it into the top 100 global brands for the first time in 2018, according to Kantar Millward Brown's BrandZ report. Its value was additionally up 50% year on year to $12.5bn (USD).