Feb 22, 2021
4 Actionable Insights About Instagram Reels for Marketers
There was a time when all you could do on Instagram was share pictures and like photos of your friends. Since its launch up until now, the platform has come a long way in terms of its features.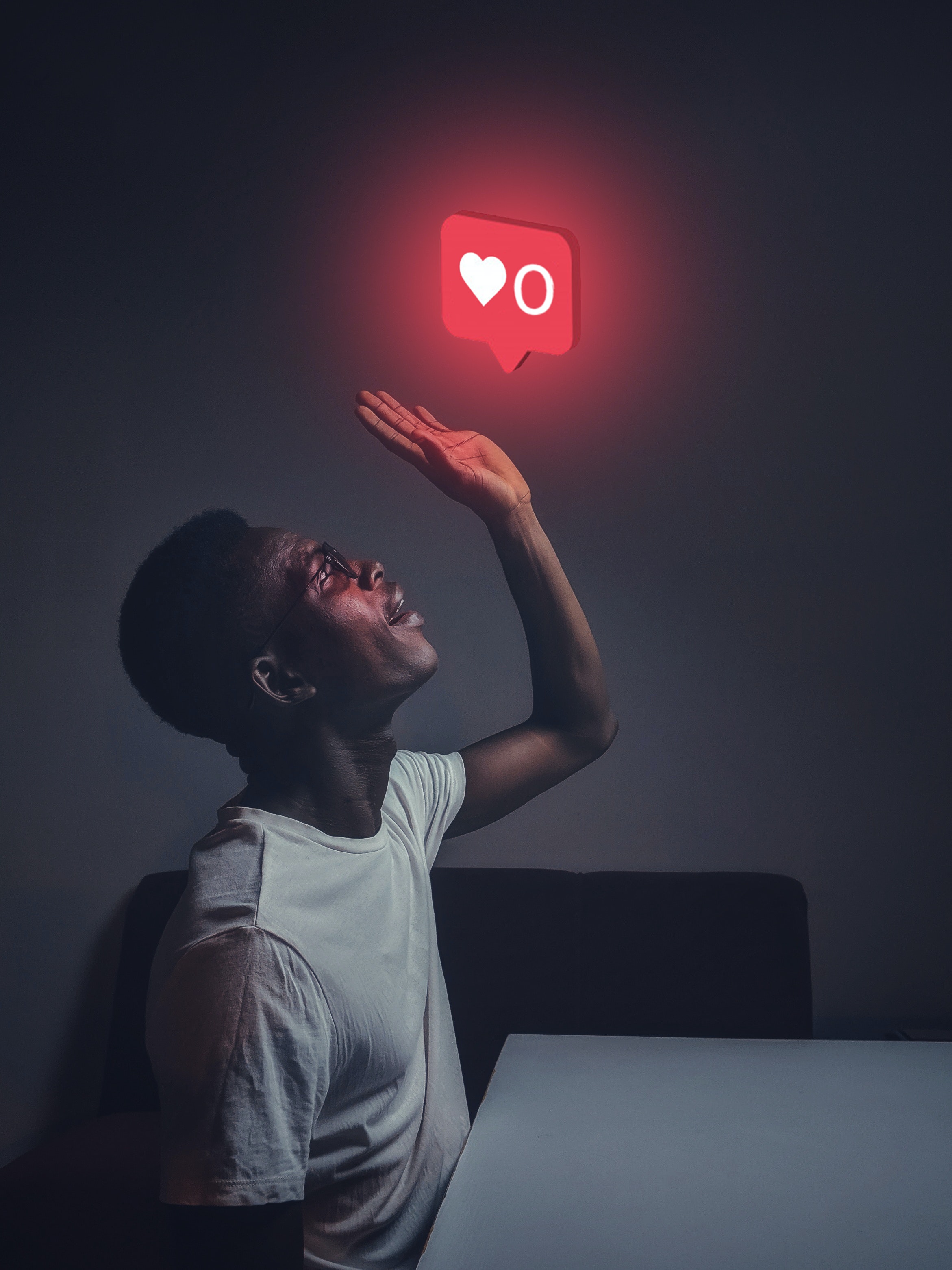 It's no secret that Instagram is great at analyzing what their competition is excelling at and then replicating them, but most of these features have proven to be invaluable marketing assets. Take the InstaStories feature for instance, businesses account for ⅓ of the most viewed stories!
Instagram recently rolled out Reels, which are basically like Tik Tok videos: up to 15 seconds long, a wide range of video editing tools and users can use audio from other users. Is this new addition a goldmine for marketers? Here are 4 actionable tips on how you can leverage Instagram reels to grow your brand.
Top Brands That are Killing it With Instagram Reels
This feature was first tested in Brazil, and the number of users shot up by 4.34% instead of the normal 1%, while download increased by 11.4% in India. Since Reels was officially launched, about 20 of the 30 NBA teams have posted at least one Reel.
Some of the top brands that are enjoying this feature include;
Los Angeles Lakers - they have the leading engagement stats among the NBA teams, with a single video getting over 4.1 million plays.
Sephora France - they post makeup tutorials on reels and get an average of 4.53k views on a single video.
Louis Vuitton - almost all of their reels have gone viral.
Other brands include; Red Bull France and Balmain.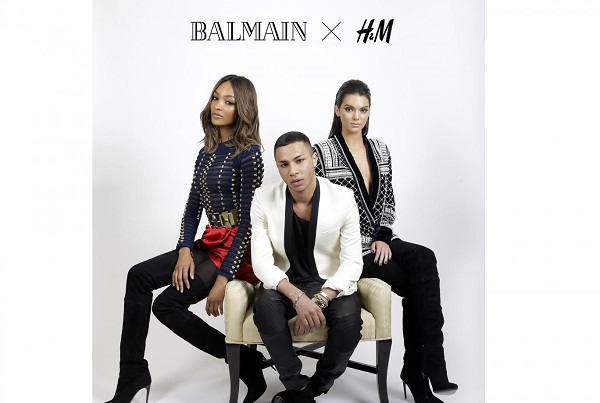 4 Effective Ways That Marketers Can Leverage Instagram Reels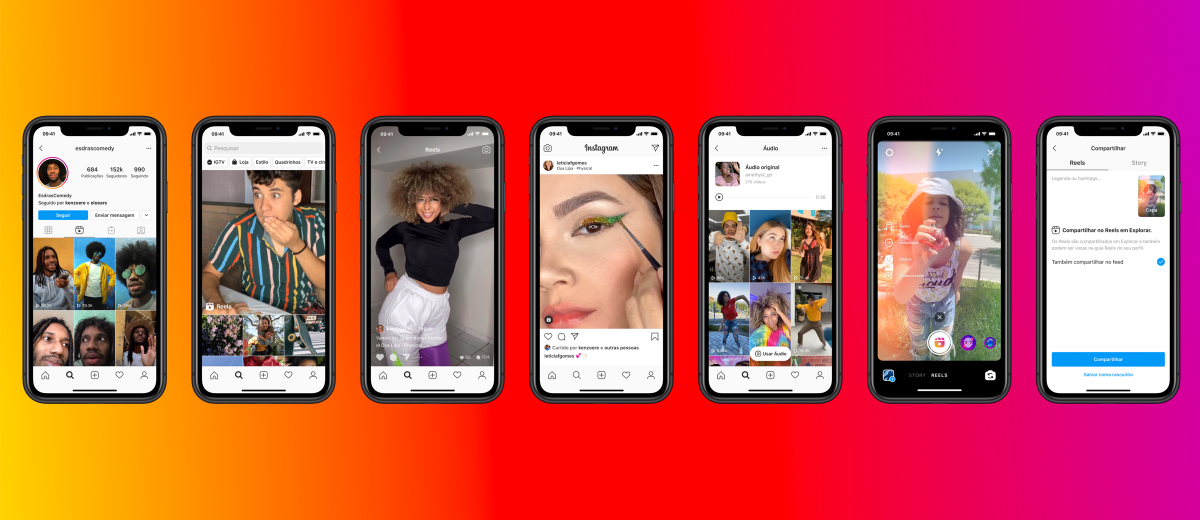 Here are the top ways that you can use Reels to increase engagement and reach for your brand.
1. Create New Trends
One of the reasons that TikTok's popularity shot up is the challenges. #CeleblookalikeChallenge and #SavageChallenge are some of the trends that took social media by storm and brands are beginning to embrace them. Sephora is one of them. They partnered with Ryan Potter for a Reel, introducing a new makeup challenge. The video gained over 1.9 million views from makeup lovers.
This campaign not only marketed Sephora's makeup products but has also created and cemented its brand among its target audience.
2. Repurpose Tik Tok Videos
Reaching the biggest audience should always be the aim of any brand awareness campaign. Your Tik Tok videos may be doing well but, you're guaranteed better results if you repurpose the same video on Instagram Reels.
ASOS, a British online fashion retailer, did this for one of their Tik Tok videos and the Reel ended up having more than 4.4 million views in just a few days. The retailer was able to reach millions of more prospective clients just by reusing the Tik Tok video as a Reel.
3. Show Sneak Peaks
Teasing your audience before releasing a product can be a good way to spike interest, effectively marketing a product before it gets to market. You can use the 15-second time frame on Reels, to give your customers a taste of what you're about to create.
Netflix is effectively using Reels to tease binge-worthy movies to its audience, making them eager to watch the full shows on their platform.
4. Collaborate With Influencers
Influencers are a large part of social media marketing. It is easier to connect with an audience if you use an influencer they follow and love. The influencers will help you increase your reach and grow your business within your specific target market.
Walmart's Instagram Reels are filled with different and diverse influencer collaborations, attracting audiences from diverse markets.

Instagram Reels as a Marketing Tool
Social media is proving to be an invaluable marketing tool, and as you try to carve out your niche in the digital space, Reels would be a great place to start. 15 seconds might seem like a short period, but it's enough time to get your brand's message across.
If you're looking for a company to help you navigate the dynamic content creation of Instagram Reels, reach out to us. We'd love to hear from you!