Mar 05, 2019
How To Be An Authentic Storyteller
Last week you should have learnt the Do's and Don'ts For Success In Storytelling, where the number 1 'Do' was to be real. Below you will find a five-step guide to establish your storytelling voice in the world of marketing, but most importantly, your authentic and real voice.
1. Discover your authentic insight.
Authenticity is a key skill you need to master as a storyteller. All brands start with a clear objective, they want to solve a real problem consumers are currently experiencing and make a difference in their life.
Once you have this objective, it must run through everything you do. All your marketing campaigns must go back to this first idea and promote it throughout all your content in order to ensure your authenticity remains intact.
Nowadays consumers are far more interested and accepting of the truth regarding brands, there is no need to promote what we 'think' will be liked and followed, so we must instead embrace the truth.
2. Create an original idea.
Original ideas need to be more powerful and adaptable than before in order to keep up with the streams of new trends around every corner. To get this original idea, you need to think about what will bring your insight to life, so that you can connect with consumers across a variety of platforms.
Begin with your authentic insight, think about how this will connect to consumers. You have a brand and product that fill a gap in the market, now just decide how you can effectively captivate that.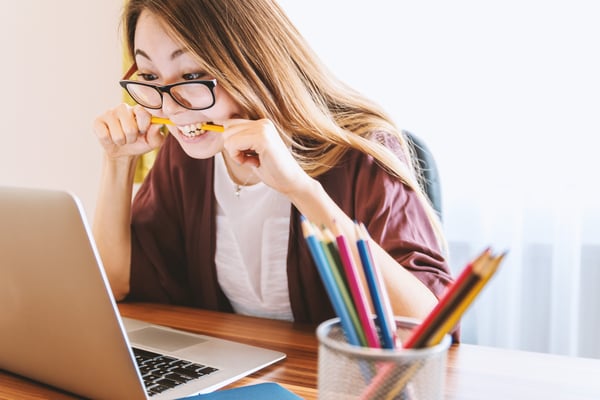 3. Discover your authentic voice.
We have established that your brand always needs to speak the truth. So now, questions you need to consider in order to use your voice in the most effective way are: What is your appropriate voice? What tone will you use?
Begin with a two column list. On the left write "would say this" and on the right, "wouldn't say this".
This will allow you to get into the fine details of what your brand will stand for. It is imperative that you start by being as specific as possible because this voice will carry not only you and your brand, but will also be carried by third parties like influencers and content partners.
4. Choose your authentic spokesman.
Take the Oval Office as an example, a cabinet full of secretaries who advise the president on policy matters, and are selected on the basis of experience, ability and proficiency in line with the president's wishes.
This idea applies to your brand as well. You need an Oval Office cabinet equivalent. Who do you feel are the correct people to carry your message.
The process of finding your cabinet is ongoing as your message might change and in turn, the people you deem fit to present it.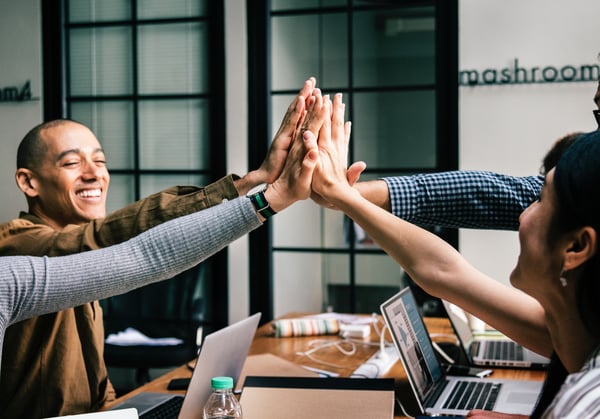 5. Iterate and reiterate.
By this point, you have the authentic insight, your original idea, and a voice to carry it. Next on your list is figuring out your communication priorities and creating a plan of execution in line with this.
You have a wide range of hosts for your message: social, video, print and TV, etc. But each one demands a different approach to effectively communicate your authentic voice. In order to figure out where you will best fit in, begin by learning your audience inside and out, which will require research, some experimentation and continuous evaluation.
Best of luck.