Mar 05, 2019
Top 5 Instagram Tools To Boost Your Videos
Streamlining your social media marketing on Instagram means you no longer have to manually grow your presence.
Instagram first introduced the use of videos in June 2013, resulting in 5 million video shares in the first 24 hours. Since then, videos have become the go-to way to promote your brand, with the ability to reach larger audiences than simply posting photos.
If you aren't diversifying your approach to content distribution, it's about time you start, to avoid posts getting lost amongst those who have put in the time to achieve this.
1. Magisto for an easy way to create videos.
This platform uses artificial intelligence for both business and personal videos. All you need to do is provide the content and Magisto will do the rest, with a service that provides "visual storytelling as fast as writing a blog post."
2. Boomerang to create short and fun videos.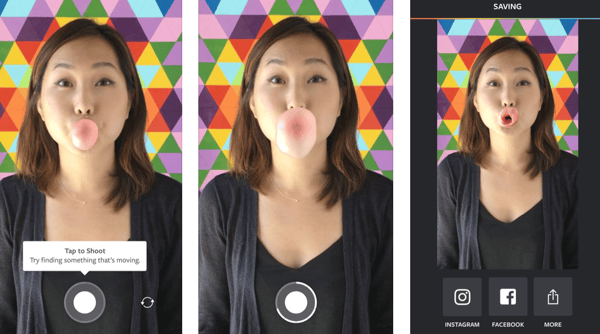 This tool was made by Instagram and works very simply, by taking a series of 10 quick snapshots to form a video. It provides a clip similar to a GIF, presenting different and engaging posts for your audience to engage with.
3. Unfold, the app to boost your Instagram story design.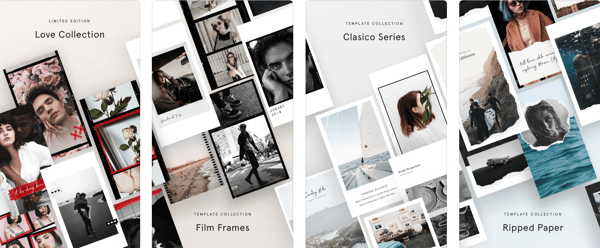 In comparison to other features Instagram has on offer, Instagram stories are still relatively new, so many users have not learnt how to make the most of their power. This is where Unfold comes in, by providing templates that users can choose by uploading their own photos and text before adding to their story.
4. Easil, making Instagram stories, easy.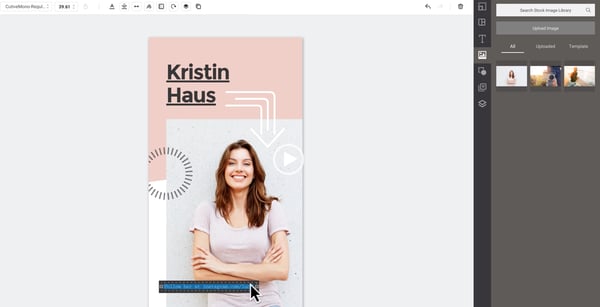 Despite not being an app, this web-based graphic design tool provides an extensive range of pre-designed templates, especially for Instagram stories. After selecting your desired template, you have the option to customise the template before uploading your photos. Once you are done creating, just download the image and upload to your story.
5. Tagboard to help you find content.
By searching for content through hashtags, Tagboard will provide you with a grid of related posts from Twitter, Facebook and Instagram. Effectively, it is a collection of posts across social media platforms that share a common interest, topic or theme, with the purpose of sharing. This makes a great tool to see if other brands are posting similar content so you can identify how to make yours even better.
87% of businesses are currently using video as a tool for marketing.
Using a combination of these 5 tools will ensure that you and your brand are well on the way to increase reach and engagement with your audience.