Feb 24, 2019
Introducing EP:10 of The US Navy's 'Faces of the Fleet': The Walk-On
Created by CLICKON and Y&R Memphis, The Walk-On, tells the story of Damian Jackson, a self-described "trouble-child" who grew up with an older brother in a single-parent home in Las Vegas, NV.
Damian's school days didn't fulfil him and a lot of his time was spent playing baseball, soccer and snowboarding. Post school, Damian decided to follow in his brother's footsteps and join the Navy. His 6"2' frame and 270-pounds of pure muscle meant he was better suited to the elite SEAL program, over the Hospital Corpsman role he originally enlisted for.
Typically more shy and quiet, Damian unintentionally came across as selfish to his fellow Frogmen. But, after progressing through the program, he realised the SEALs to his left and right weren't competing against him, they were part of a team. He made it through the infamous Hell Week and became a SEAL platoon, taking on the role of Lead Breacher, specialising in explosives and obstruction removal.
Watch the full film to discover how after two deployments, Damian decided his time in the Navy had come to an end, and how instead, he chose to follow his dreams of going to college and playing professional football.
Zach Duval, Strength and Conditioning Coach at the University of Nebraska, commented:
"It's the toughest sport in the United States. You can be a real tough guy. But you have to have the athleticism.

He's using the qualities he has. Work ethic, toughness, mental fortitude, and he's breaking through some of those barriers."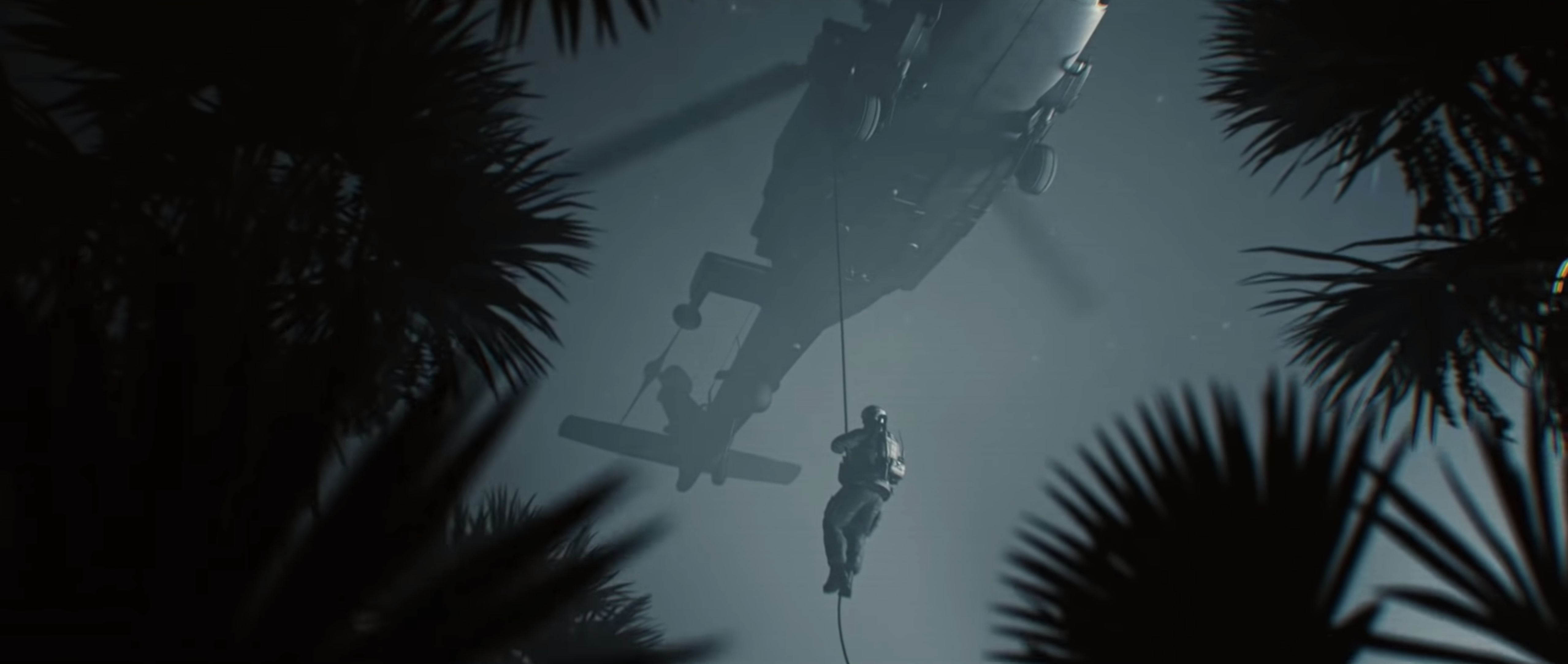 Mike Dawson, Coach at the University of Nebraska, added:
"If you want a hero to look up to, it's Damian."
Watch the full film: