May 14, 2019
5 Ways Brands Can Enter Esports
Esports is quickly becoming the best way for brands to reach a younger audience. An audience that doesn't watch television, read the newspaper, or listen to the radio.
There are a number of ways a brand can enter esports, from partnerships with teams to engaging with the esports community, if done correctly, the esports industry can be filled with lucrative opportunities.
The global esports audience will reach 380 million this year, and brands must know that audience in order to maximise their potential in the industry.
What can brands do to make the most of an investment into esports?
1. Teams and players:
Usually the easiest way for brands to 'test the waters', team sponsorships can vary from content partnerships, to jersey placements, to name sponsors. As with conventional sports, utilising popular players and teams to reach their fans is a simple, if unremarkable, way to appeal to esports fans.
A good example of this is the Monster Energy sponsorship of Fnatic. The English organisation partnered up with the American Energy drink in 2015, and the two have since become inseparable.
In the ongoing energy-drink wars of esports - between Monster and Red Bull - being synonymous with one of the most successful organisations in the industry is a fairly large weapon.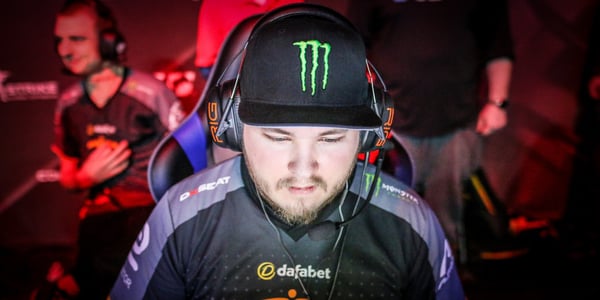 2. Tournaments and leagues:
Esports organisations can be used to reach a wide audience, as they often support multiple different lineups competing in different games. Specific tournaments and leagues that cater to one audience could be a better match for your brand.
The plethora of varying events also gives the benefit of choice. Live events, online leagues, two-or-three week long affairs, or just the weekend crowd?
Activations can vary too, with some as small as a logo on the live-stream, and some as large as featuring in the name of the event itself.
If that's not enough, brands can even put on their own event activations. Esports fans are generally receptive to anything that allows them to get closer to their favourite teams, players, or games.
3. Twitch:
Twitch and other streaming platforms may cater to more of a 'Video Game' audience rather than exclusively esports, but there is a lot of crossover. Fans who watch esports events on streaming platforms will gravitate to the individual streamers on the site.
Red Bull capitalised on this trend last year when they partnered with Tyler "Ninja" Blevins - the most popular streamer in the world - after his channel enjoyed a meteoric rise with the popularity of Fortnite.
Twitch streamers have a deeper connection with their fans than most esports teams and players thanks to the intimate nature of the platform. Viewers can send comments, subscriptions, and donations, with the streamer often replying or at least acknowledging the contribution.
If a viewer sees that their favourite streamer uses X brand, they are more likely to purchase, or at the very least, look favourably upon X brand themselves.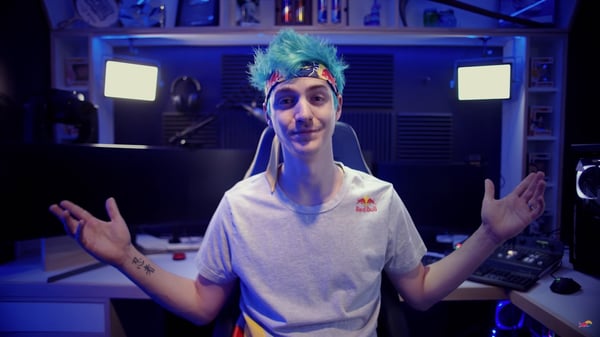 4. Independent Content:
Despite being a newer development in esports, fans are starting to appreciate independent content more than ever.
Historically, esports content was pumped out by teams and regular journalists/videographers at a fairly low standard of quality, and often without any brand placement or sponsorships.
As fans have warmed to advertisers and long-form content, a space has opened up for high-quality storytelling. Interviews and team-posted content is no longer satisfying for esports fans, who want to hear the stories behind their favourite players, teams, and rivalries.
5. Engage with the community:
No matter which of the ways a brand chooses to enter the esports space, the most important factor is trust.
More than any industry on the planet, esports fans care most about feeling a genuine connection between their passion and the brands funding it. Even if brands get it wrong and miss the mark with their advertising, fans will be forgiving if they own up to it and strive to do better.
Any brand that disregards the personal touch will struggle to create real connections and get a meaningful return from their investment in the industry.