Nov 26, 2019
Esports Report, November round up
Outlandish partnerships in clothing and accessories lead the way in November.
Clothing and accessory brands take the lead this month.
A strange partnership opens the door for more experimental activations in the future.
Fnatic // Hello Kitty
In one of the most bizarre esports collaborations of all-time, prestigious UK-based esports brand, Fnatic, have partnered with Hello Kitty for a limited release clothing line.
Fnatic are currently expanding their reach into Japan, and with Hello Kitty being a cultural icon in the country, this partnership seems like a natural fit. Does it look kind of random? Yes. Is the clothing line for everybody? No.
What it does show, however, is that esports-based sponsorships and partnerships need not be restricted to the 'conventional products' often linked to gamers like computer accessories, takeout food, and mobile phones.
As Fnatic and Hello Kitty push the boundaries for esports partnerships, it remains to be seen if other organisations or brands will follow their initiative and start thinking outside the box.
Cloud9 // Maika'i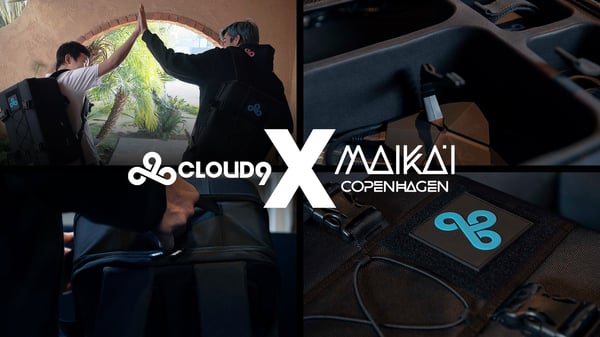 Copenhagen-based travel brand Maika'i this month announced a partnership with North American side - Cloud9.
Cloud9 are currently in the midst of a coordinated effort to break into the European market, despite only fielding 'North American' lineups. A partnership with WeAreNations earlier in the year saw the birth of a European store, and working with Maika'i will give European fans access to even more branded products.
Maika'i is already considered to be a 'gaming-focused brand', and working with one of the world's elite esports organisations presents the Danish company with a good opportunity to take a large step into the esports market.
This is a win for both companies, and Cloud9 are showing that it is possible to market to fans across the pond.
Team Vitality // Adidas
Team Vitality continue to make big moves in 2019 with the announcement that their partnership with Adidas will continue for several more years. This month, the team released the VIT.01 - limited edition sneakers.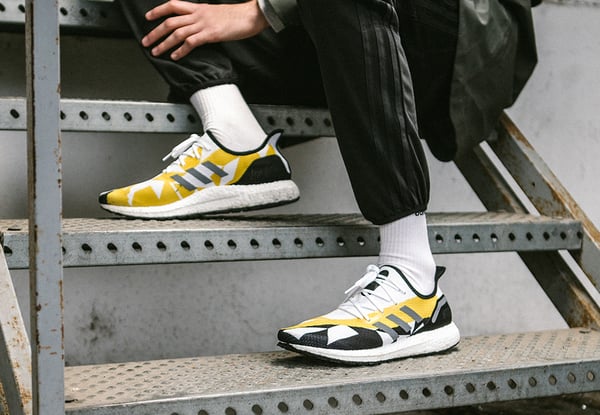 This is perhaps one of the coolest drops from an esports/clothing brand collaboration and really does show that esports-themed clothing can be something that appeals to the mainstream as well. This is something that has been lacking from esports releases for a long time.
The more work that Adidas and Team Vitality do together, the better. Both are leaders in their respective industries, and the collaboration of the two will almost always produce fantastic results.
Debrief
November has shown us that clothing and accessories still have a huge part to play in the esports ecosystem. The stereotype of gamers and esports fans is often that they have no fashion sense, or don't place emphasis on their appearance - but this couldn't be more wrong. And the data backs that up.
At CLICKON, we specialise in working with businesses to engineer the perfect entrance into the esports industry. By collecting the relevant data, we can discover which community would respond best to your brand.
Whether it be sponsorship, event activations, or influencer-led campaigns, CLICKON can plan, implement, and maintain a strategy that's tailor-made specifically for your brand.