Apr 11, 2019
Esports Uncovered
This morning, CLICKON proudly hosted it's 'Esports Uncovered' event, addressing the topic of Connecting With Esports Consumers: How Brands Can Engage with fans.
It was a pleasure to meet brand representatives from across a broad spectrum of different industries, each looking to be at the forefront of activation in the esports and gaming space.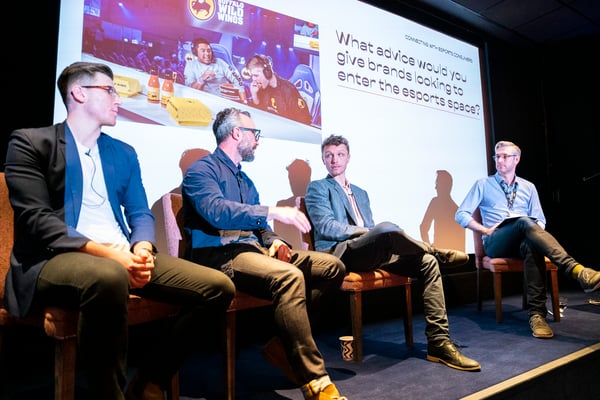 In addition to showcasing CLICKON's comprehensive esports offering, the event featured an expert panel discussion, tackling brands' important questions, such as:

- How can brands engage with esports fans?
- Where is the value in esports for brands?
- What advice would you give to brands looking to enter the esports space?
- What style of content is most effective for reaching and engaging with the esports audience?
One of the key takeaway messages of the panel was the emphasis on esports as a passion point. On this note, panellist Kieran Holmes-Darby (Managing Director at Excel Esports) remarked:

"Brands should approach esports like it was any other passion point - it's not something to be scared of..." he added, "...authenticity is key - the value in esports is found by maintaining an authentic presence in the space; whether that be through your sponsorships or creating authentic branded content."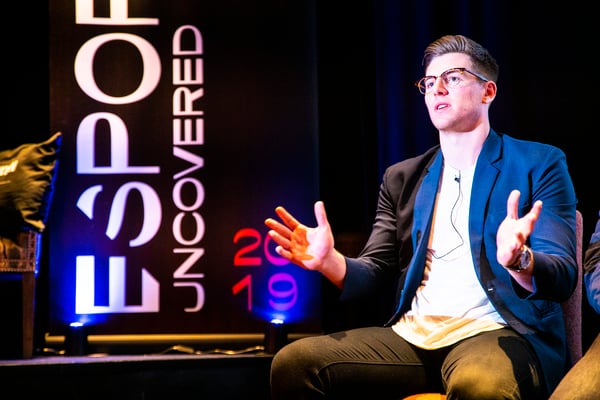 This morning's attendees were each provided with a physical copy of CLICKON's esports insight report, published today. For those of you who were unable to attend this morning, a link to our report can be found here.
The report offers a range of insights through which to better understand the esports audience - including behaviours and lifestyle.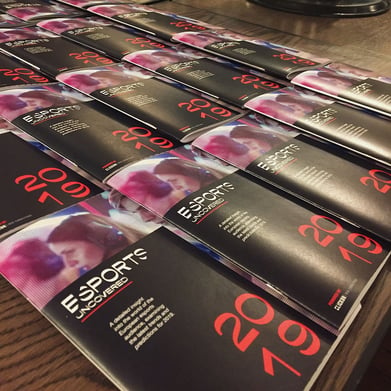 WATCH THE WRAP VIDEO:
IF YOU MISSED THE EVENT, DOWNLOAD THE FULL REPORT BELOW: