Nov 19, 2019
Key Insights into the Esports Audience
A new report from Global Web Index has shared some key insights into the esports audience in 2019.
Who watches esports?
What is the correlation between players and viewers?
The esports audience is often misunderstood. Long gone are the days that this phenomenon is reserved merely for the basement dwellers. Esports fans are now a diverse group. They play sports, they watch movies, they listen to different kinds of music. Let's take a look at the key points from the report.
Global viewers increased across the board by 9%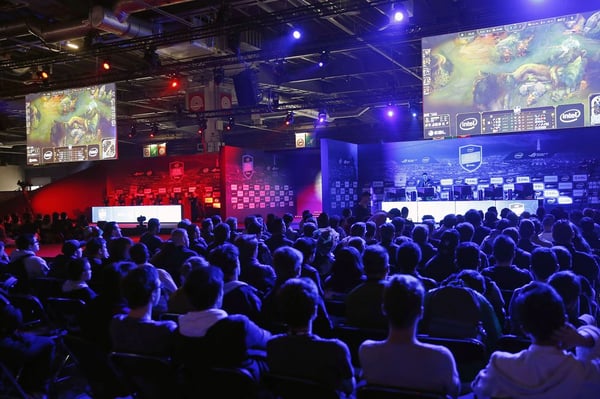 Continuing the trend of huge year-on-year growth, the report from Global Web Index confirms that 29% of internet users tuned into a gaming livestream in 2019, up from 20%. Similarly, 24% of internet users watched an esports tournament of some sort, up from 15%.
The growth has largely come from China and South-East Asia, with both regions becoming a powerhouse of the industry over the last few years. China specifically has seen large success in DOTA2 and League of Legends, with teams like Invictus Gaming, FunPlus Phoenix, and Vici Gaming drawing swarms of supporters following their international successes.
In the UK, Excel Esports - based out of Twickenham, London - have carried the torch, providing numerous fan activations throughout their debut season in the LEC. Console is still king in the United Kingdom, but PC esports is catching up.
Simple Sponsorships still work, but opinions are cooling.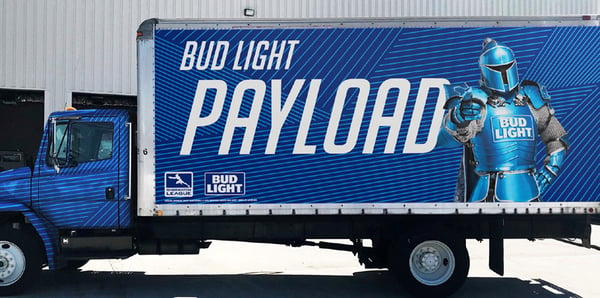 2018 saw a noticeable growth in fan appreciation of tournament sponsorships in esports. For several years, the idea of an 'outside' brand getting in on the action was unappealing to the general audience. However, with prize pool increases and more exciting brands becoming involved, it became the norm, and accepted.
The appeal seems to be dying down though. The majority of fans now say that a large, non-endemic brand being tied to an esports event doesn't really impact their opinion of it.
This means that brands will once again have to start innovating and implementing new strategies if they are to win the hearts and minds of the average esports fan. Simply slapping a name and logo on a jersey or a presenter desk isn't enough anymore.
Participation varies wildly per title
This may seem obvious at a glance, but it's something a lot of non-endemic brands tend to misunderstand. Players of different game titles do not equally appreciate esports as an entertainment option.
Online card games, Platformers, and Racing titles do not enjoy a large slice of the pie largely because their players simply prefer to play games rather than watch them. For example, 24% of internet users have played a card-game title like Hearthstone or Artifact, but only 12% have tuned in for esports events surrounding those titles.
On the other end of the spectrum, MOBAs (multiplayer online battle arena) and MMOs (massively multiplayer online games) have a large portion of players that do regularly engage with esports competitions and live streams. In fact, in the MOBA category (League of Legends, DOTA 2) there are MORE viewers than players!
How does this information help you?
As the data shows, esports continues to grow dramatically every year. Millions of people across multiple platforms form one of the most dedicated audiences in the world. If your brand isn't involved in esports, something is wrong.
At CLICKON, we specialise in working with businesses to engineer the perfect entrance into the esports industry. By collecting the relevant data, we can discover which community would respond best to your brand.
Whether it be sponsorship, event activations, or influencer-led campaigns, CLICKON can plan, implement, and maintain a strategy that's tailor-made specifically for your brand.