Oct 01, 2019
The biggest non-endemic brands entering Esports
In a busy month for the esports industry, we take a look at some of the biggest non-endemic brands that are making moves in the industry.
Louis Vitton takes a bold step by designing in-game items within League of Legends.
Pringles, Bud Light, and Manchester City continue their aggressive push into the esports industry.
Louis Vitton
The luxury retail company out of France took their first steps into the esports industry this month, with an exciting sponsorship from the League of Legends World Championships.
The partnership sees Louis Vitton create a one-of-a-kind trophy travel case to hold the Summoner's Cup, which will be awarded to the world champion in Paris later this year. In addition, Louis Vitton Artistic Director, Nicolas Ghesquiere has designed unique champion skins and other in-game assets, to be released shortly.
It's certainly a unique partnership in the realm of esports. Virtual items being designed by an award-winning commercial product artist will have League of Legends fans salivating. While the Summoner's Cup travel case is indeed a pretty sight, and adds just a touch of prestige to the upcoming World Championships.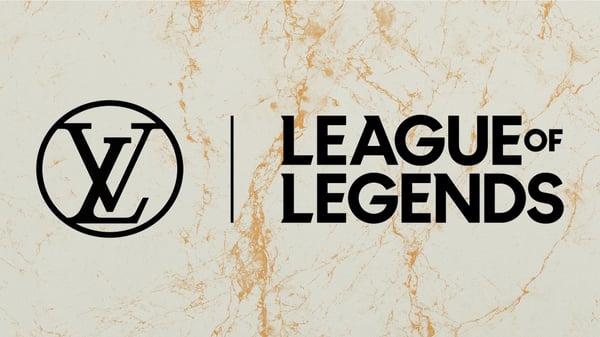 Pringles
Pringles aren't new to the esports industry, with a number of previous sponsorships and activations to look back on, but in 2019, they've kicked it up another gear.
This week, the company announced a partnership with Dreamhack for their flagship event in Jonkoping, Sweden, later this year. The gaming festival makes up just a minor part of their roster of partnerships though.
Thus far, Pringles have signed deals with multiple ESL events, The European League of Legends European Championship, the Overwatch League 2019 Grand Finals, and the upcoming Overwatch League 2020 season.
It's a far-cry from their early steps into the industry, when the company formed a strange partnership with Russian esports organisation, Moscow 5. Look out for Pringles in 2020, as they continue their march into esports.
Bud Light
Another non-endemic company that isn't a stranger to esports. Initially, Bud Light botched their entrance into the scene with an ill-advised 'Bud Light All-Stars' program. The idea featured several high profile players being branded as 'all stars', and it generally did not go down well.
Their recent activation at the Overwatch League has certainly garnered more respect. Bud Light created a real life 'payload' at the Overwatch league Finals.
In-game, the payload is a vehicle that players must 'push' to the end of the map, while defending it from enemies. At the venue, the Bud Light payload required 100 fans to push, and beer would not be served until it reached its destination.
It's one of the more creative activations we've seen so far, and it's good to see that Bud Light learned from their early mistakes.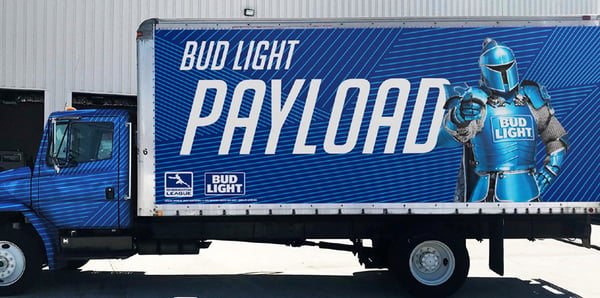 Manchester City
In one of the biggest esports news stories of the month, Manchester City announced a formal partnership with FaZe Clan, one of the leading esports brands globally.
As per usual, the partnership sees Man City push further into FIFA esports - the usual route for football teams. However, there is slightly more to this.
Alongside the FIFA collaboration, Man City and FaZe will work together to create content for both sets of fans, while also putting on global fan-events. The terms and length of the partnership were not disclosed, but it's a step in the right direction as football clubs continue to probe the esports space.