Nov 07, 2018
CLICKON Media Shortlisted At The Drum Awards
Award season is here and 2018 has seen our most successful year yet when it comes to notable accolades. Fresh off the back of our big win at The Digiday Awards last week – where we took home 'Best Use of Native Advertising' for our Wavemaker documentary – we were also a nominated finalist for Content Marketing Agency of the Year at The Drum Content Awards 2018.
These particular awards are part of a global scheme which celebrates an emerging branch of marketing and celebrates how advertising is becoming entertainment in its own right.
CLICKON Media stood proud as we faced tough competition against big agencies in such a remarkable category.
We completely agree that advertising is becoming a form of entertainment and believe that our innovative approach to client briefs, prioritising human stories and real connections, is why we're seriously shaking up the marketing world. To even be nominated proves there are seriously exciting times ahead for us as an agency.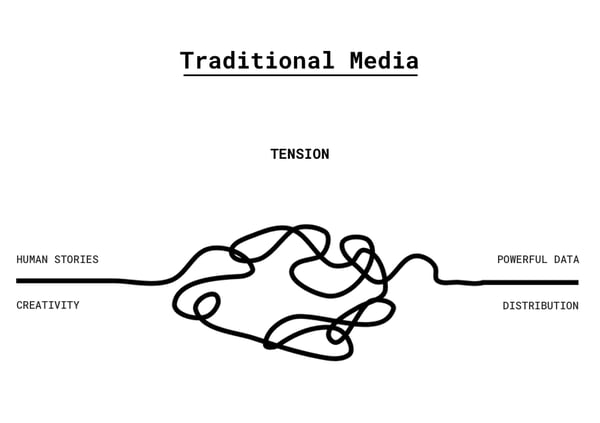 vs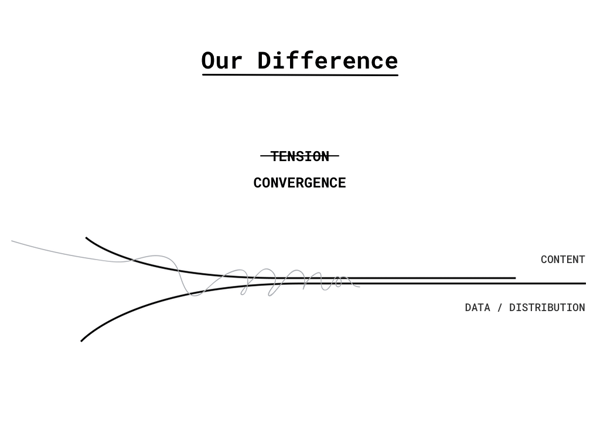 Our in-house services also go beyond award-winning creatives, with a social labs team dedicated to bridging creativity and out-performing objectives. Plus, consumer-facing digital networks engaging many millions every month, providing unique insight. This streamlined service in a world of advertising complexity cements why we're making such an impactful difference to our partners and clients.
Our own channels ensure we are at the cutting edge of audience behaviour and trends when consulting and advising with clients. With offices across London, New York and Los Angeles, CLICKON is the missing link for partners looking to scale digital marketing with tangible, visible results.
Our new way of thinking has delivered successful partnerships with brands including RedBull, Adidas, Y&R, Americas Navy, Acer, General Tires & Microsoft.
For more details, interviews and images please contact Ruby Nightingale at enquiries@clickon.co